A Guide to Eating Vegan in Cardiff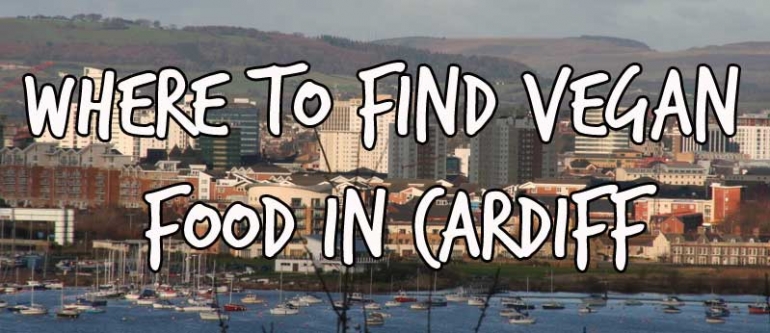 For the latest instalment in our series of vegan city guides, we headed to Cardiff, Wales, to discover where compassionate people go to find delicious meat-free food.
These are our top picks for vegan-friendly spots in the Welsh capital:
*****
As you can see, being vegan in Cardiff is a downright tasty experience! Thanks to everyone who gave us tips.
Let us know if we've missed any gems by leaving a comment below. And if you'd like tips and advice on cooking vegan food at home, order our free vegan starter kit.