CLOSED: Win a PETA Poster Featuring Morrissey
What must-have item should no Moz fan be without? His PETA ad poster!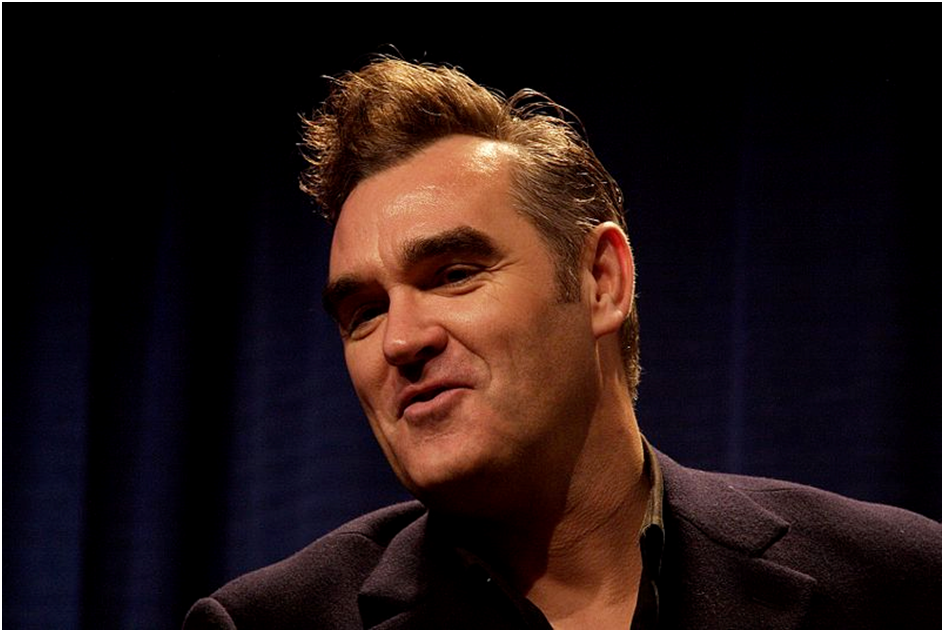 The rocker is the cat's meow in the new ad, asking fans to save animals' lives by always spaying and neutering. You see, thousands of homeless animals are euthanised in shelters every year simply because there aren't enough good homes for them. Luckily, Morrissey is spreading the message that animal birth control is the solution to our animal overpopulation crisis. And lucky for you, the ad could be yours, as we have five fab posters to give away!
This competition is now closed.