The Tried and Tested Way to Lose Weight and Keep It Off
We watched in awe as Beyoncé unveiled her body after just 22 days of eating plant-based meals. But can it work for us common folks? Queen Bey must have had a whole team of personal chefs and fitness instructors that made all the difference, right?
Not necessarily. Here are four remarkable stories from people who followed vegan lifestyles and experienced significant weight loss, among other benefits. Plenty of past health studies indicate that eating plant-based foods is linked to a lower body mass index (BMI) and reduced calorie consumption. These weight-loss success stories offer solid support for this body of scientific research.
Aisha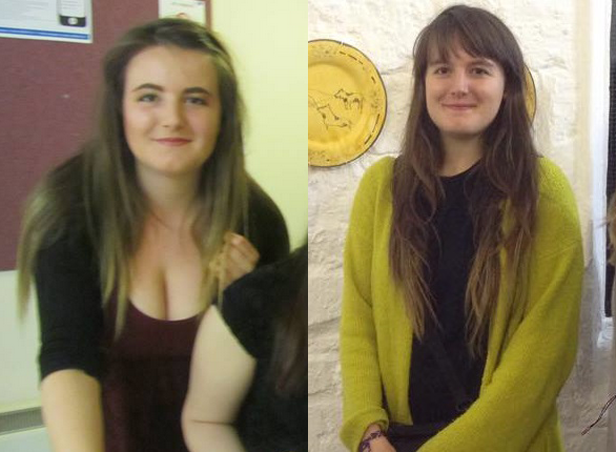 Aisha went from meat-eater to vegan literally overnight and has since "lost weight – noticeably around [her] face and tummy". She had also always struggled with "awful acne all over [her] back" and has had "clearer skin and a huge reduction in blemishes and spots" since following her new lifestyle.
Aisha, an avid Youtuber, who enjoys satisfying plant-based foods that are rich in both colour and variety, has a wonderful discovery to share: "[i]t is possible to lose weight by eating whenever you are hungry by eating as many healthy plant-based foods as you desire".
Emily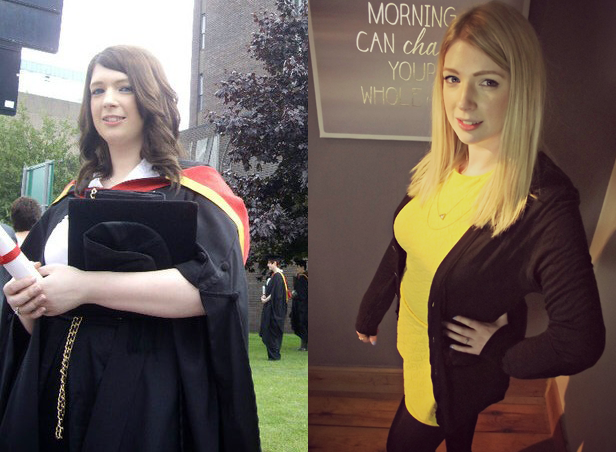 Emily adopted a vegan lifestyle primarily for health reasons, as she had a BMI classed as clinically obese, a family history of diabetes and debilitating anxiety.
Since going vegan just one year ago, she has lost 2.5 stone and kept it off and her BMI has dropped into the "healthy" range. (She has gone from a size 16 to a 10 or 12.)
In addition to the weight loss, Emily says she's seen some other health changes since ditching meat, eggs and dairy products. She used to suffer from terrible allergies and had to "take two different types of 'one a day' antihistamines every single day just to make it through". Not only have these allergies now disappeared with the change in her lifestyle, Emily also no longer experiences anxiety and still enjoys wholesome foods, including falafel, burrito bowls and even pizza.
Thelema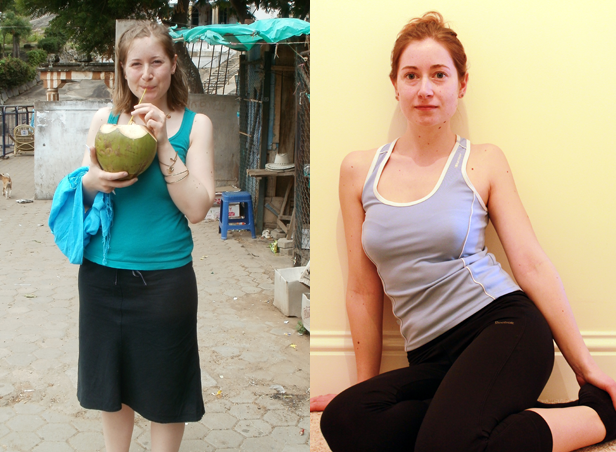 Thelema started eating plant-based foods as an experiment but quickly fell in love with her new vegan lifestyle and didn't miss meat at all, particularly as she became increasingly concerned about the ethical issues involved in its production.
In addition to having "lost weight and maintained the weight loss", Thelema doesn't get as bloated as she used to and has noticed that her hair and nails are stronger.
A benefit of switching to plant-based foods that many people have noticed is clearer skin, which Thelema says she definitely witnessed in herself, despite tucking into sweet, sugary treats such as Booja-Booja vegan ice cream and Lazy Day cakes.
Michael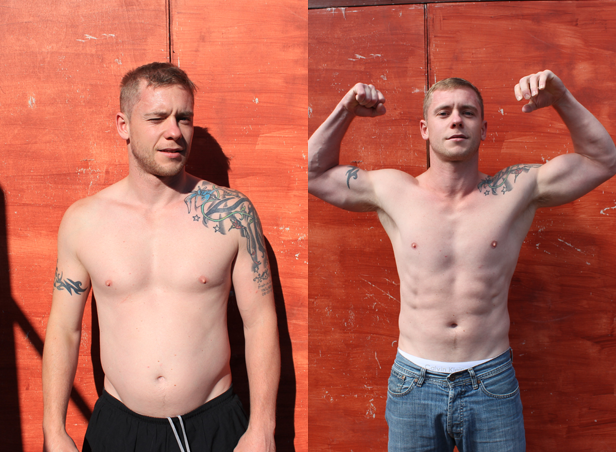 Regular gym-goer Michael adopted a vegan lifestyle to see how it might affect him physically. He admits that he was "a bit concerned when [he] became vegan that [he] wouldn't be able to get enough protein in [his] diet to sustain [his] level of activity".
He couldn't have been more wrong. After he went from eating meat three times a day to not at all, his energy levels improved and he's also found that he's losing weight more consistently.
Michael attributes the ease of his transition to vegan living to the fact that a lot of delicious Indian food is free from animal products.
---
All the participants watched the pounds drop; watched skin, hair and nail condition improve (because of healthy protein sources); and reported numerous additional benefits, including more energy, increased motivation to exercise, fewer migraines and even general improvements to the immune system.
All four of these people had similar experiences. Despite the different paths that led them to a vegan lifestyle, they all became more aware of just how easy it is to make compassionate choices at meal times. Whether it's for your own health, for the environment or for animals (or all three), it has never been easier to go vegan.
So try it for yourself! PETA's 30-day vegan pledge will help you every step of the way. Make a resolution that will save lives and leave you feeling better than ever before. We'll send you resources, recipes and tips every week to help.