Victory: Court Orders Phase-Out of Mumbai's Horse-Drawn Carriages
It will soon be the end of the road for Mumbai's cruel horse-drawn carriage industry. Following several exposés by PETA India, the Bombay High Court directed that horse-drawn carriages be phased out in Mumbai within a year.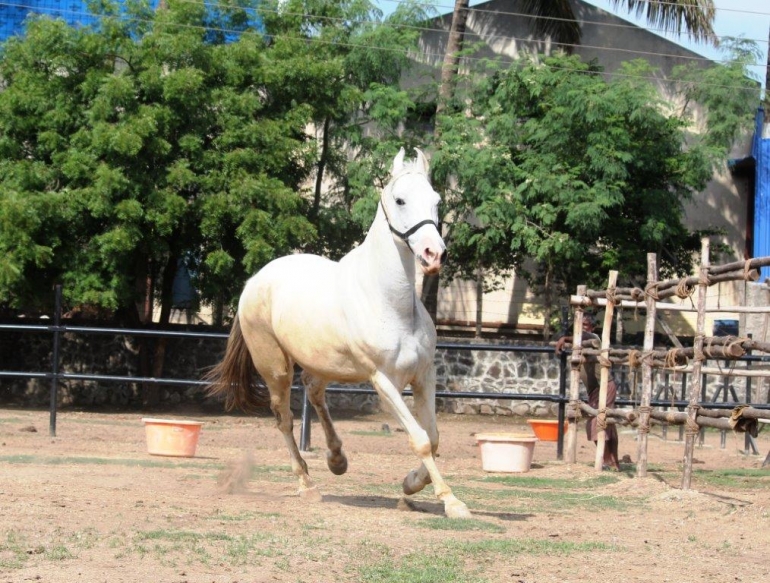 PETA India has been campaigning against horse-drawn carriages, known as Victorias, in Mumbai for years and has documented how exhausted horses collapse and become victims of traffic accidents. When horses aren't being forced to work, these often injured, sick or severely malnourished animals are sometimes forced to stand amid their own waste in filthy and decrepit stables. PETA India's reports to the court also revealed that horses are frequently denied adequate rest, water and veterinary care.
News of the ban will be celebrated by compassionate people around the world, including the thousands of people who took part in PETA India's online campaign as well as celebrity supporters such as Mahesh Bhatt, John Abraham, Sunny Leone and many others who added their voices in campaigning for the ban.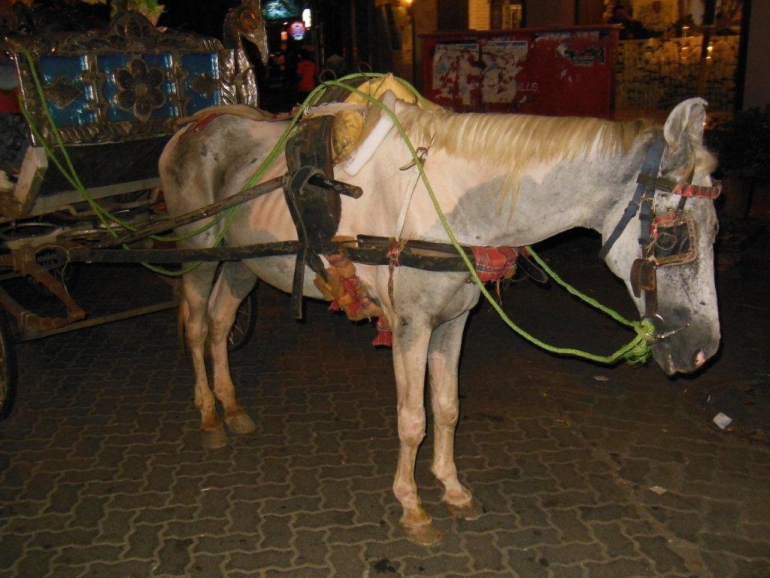 The cruel Victorias industry will soon be a thing of the past in Mumbai, but elsewhere in the world, horses are still abused in industries fuelled by tourism. If you visit a city with horse-drawn carriages, please don't support them.