Planning for Your Animal Companion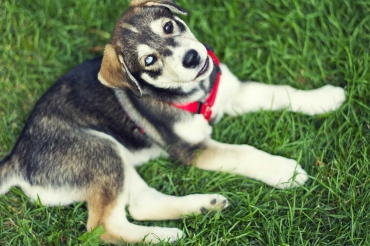 Our animal companions are an important part of our families, and we know how much they depend on us. That is why it is important for us to make preparations now for their future care in case something happens to us – in order to ensure their well-being and to make their transition to a life without us as stress-free as possible.
The following are some steps you can take to ensure that your animal companions are cared for:
Identify one or more people who can come into your home at a moment's notice to care for and console your animals until their long-term care is set. It is important for the person to be familiar with your animals and vice versa.
Files should be kept at your home on each of your companions; these files will be helpful in an emergency as well as for finding new homes, if necessary. The files should include, at a minimum, names to contact in an emergency; your animals' names, ages and genders; the name and location of your veterinarian; your animals' diets, feeding schedules, personalities, likes and dislikes; and a description of their current lifestyle. The files should be updated at least once a year, and critical information should be carried in your wallet as well.
Select a long-term caretaker(s) for your animals, which should be someone you trust. It is a good idea to name one or more backups, if possible.
Consult your solicitor to complete your plans. You should consider providing for the future of your companion animals in your estate plans.
Put an "animals in here" sticker on your door or window for emergencies, especially if you have animals who might hide from strangers.
You can download our free information sheet to guide you on how you can best ensure the well-being of the companion animals you may leave behind once you are gone.
---