Go Green With These 10 Vegan Avocado Recipes
Whilst avocado on toast is the perfect brunch for many vegans, there's a whole world of avocado-based recipes out there for us to branch out and enjoy – from ice cream to crunchy breaded avo bites.
Avocados are not just delicious but also a great source of protein, with 4 grams in every fruit. They also contain 18 amino acids and almost double the potassium of a banana.
Take a look at these sweet and savoury dishes you can create with this versatile ingredient: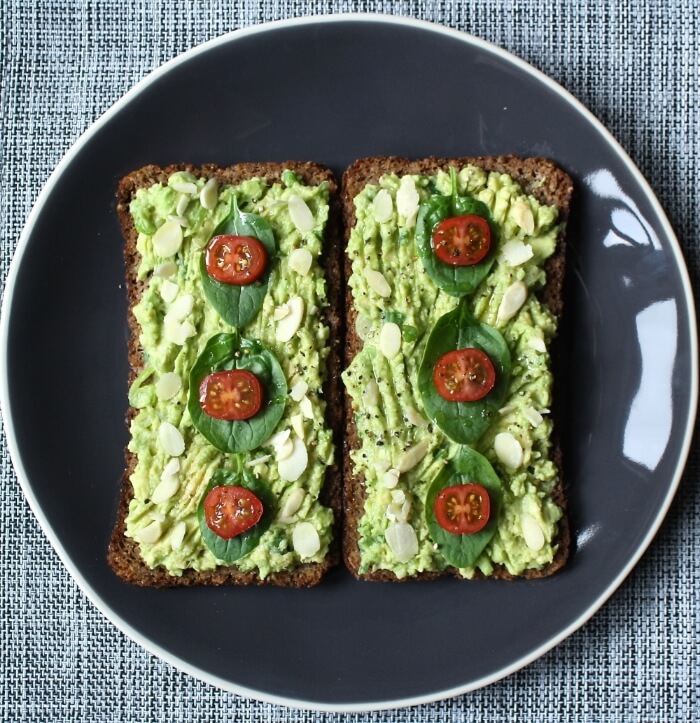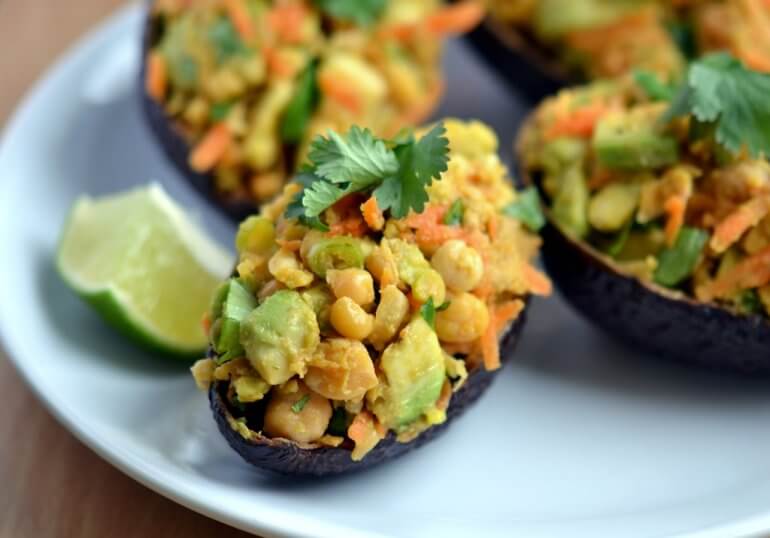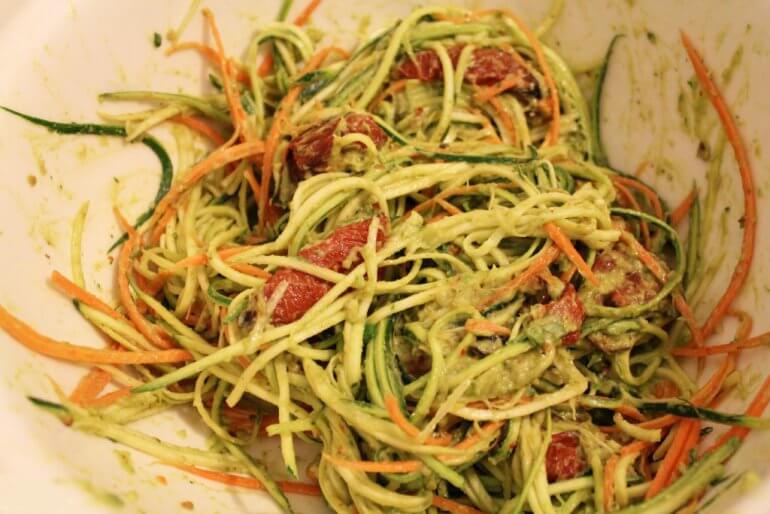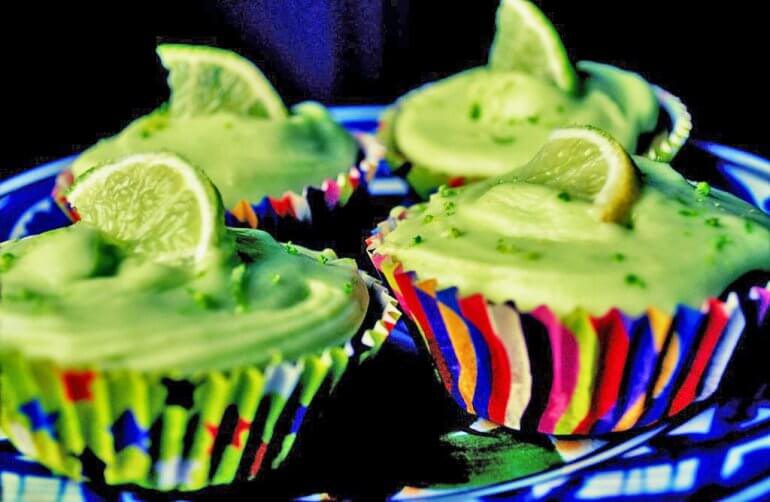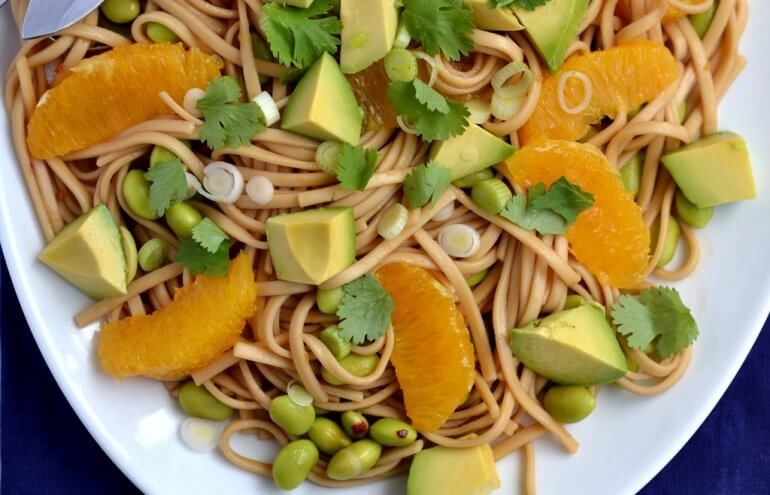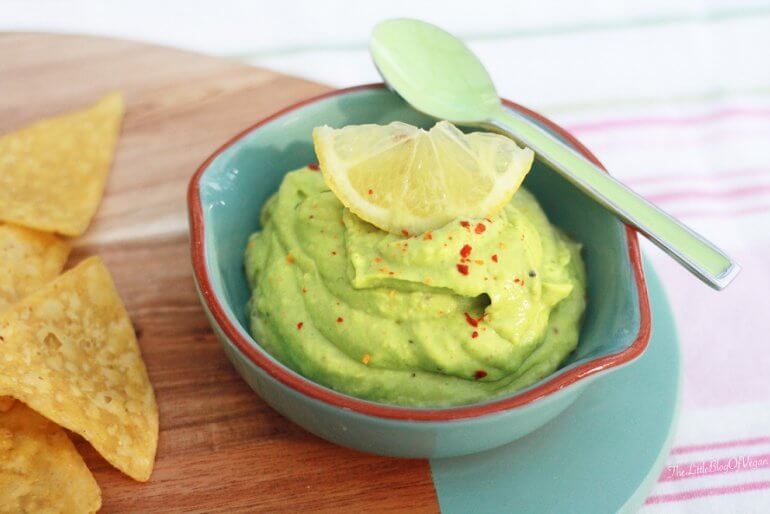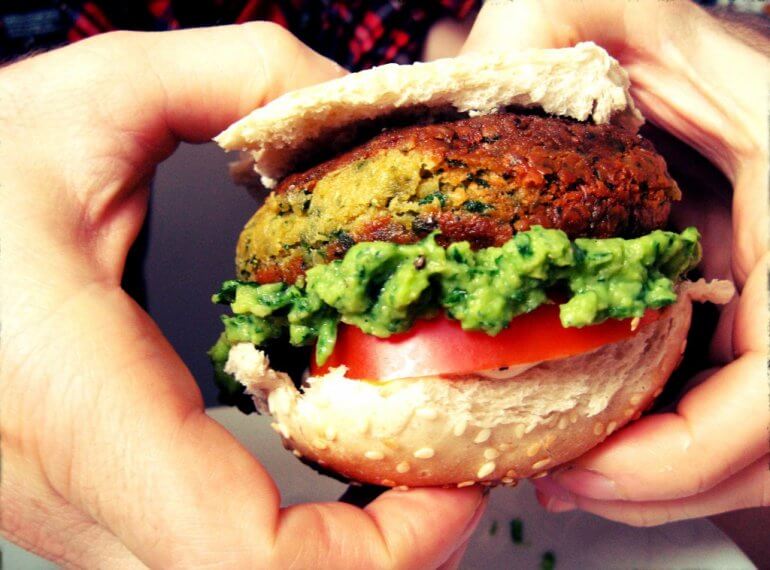 If you're looking for more animal-free meal ideas, check out these plant-based recipes: