9 Totally Irresistible Vegan Desserts That Will Wow Your Family and Friends
Who doesn't love dessert? Especially when it looks as good as these nine vegan recipes do. They're so beautiful that they'll impress all your guests – and what's more, they taste even better, all without an egg or carton of cream in sight, so you can indulge without guilt.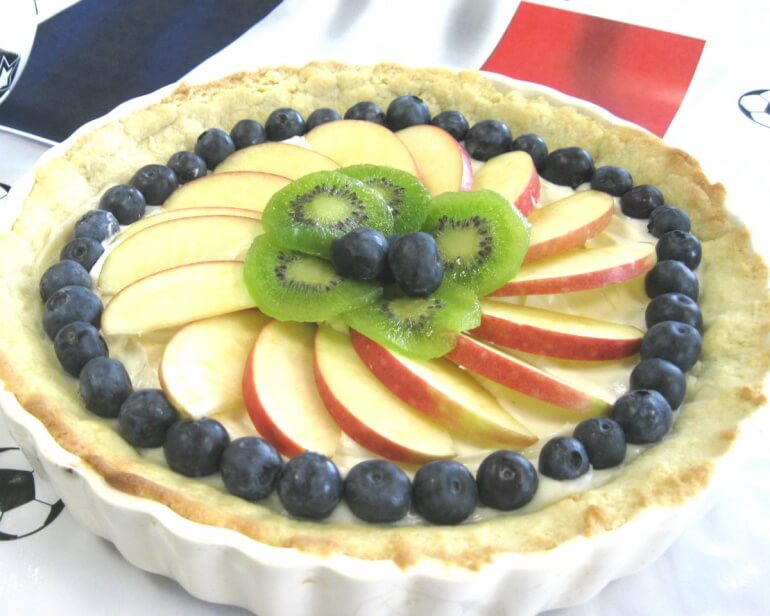 ---
Want more recipes and tips on how to eat vegan? Get yourself a free vegan starter kit by filling in the form below.
See also: