Join us on Thursday, 19 May, at 7 pm for PETA founder Ingrid Newkirk's new virtual book talk celebrating the 30th anniversary of her bestselling, action-packed book of real rescue stories, Free the Animals. We hope you enjoy it. Thank you for your support!
Join the Event Purchase Ingrid's Book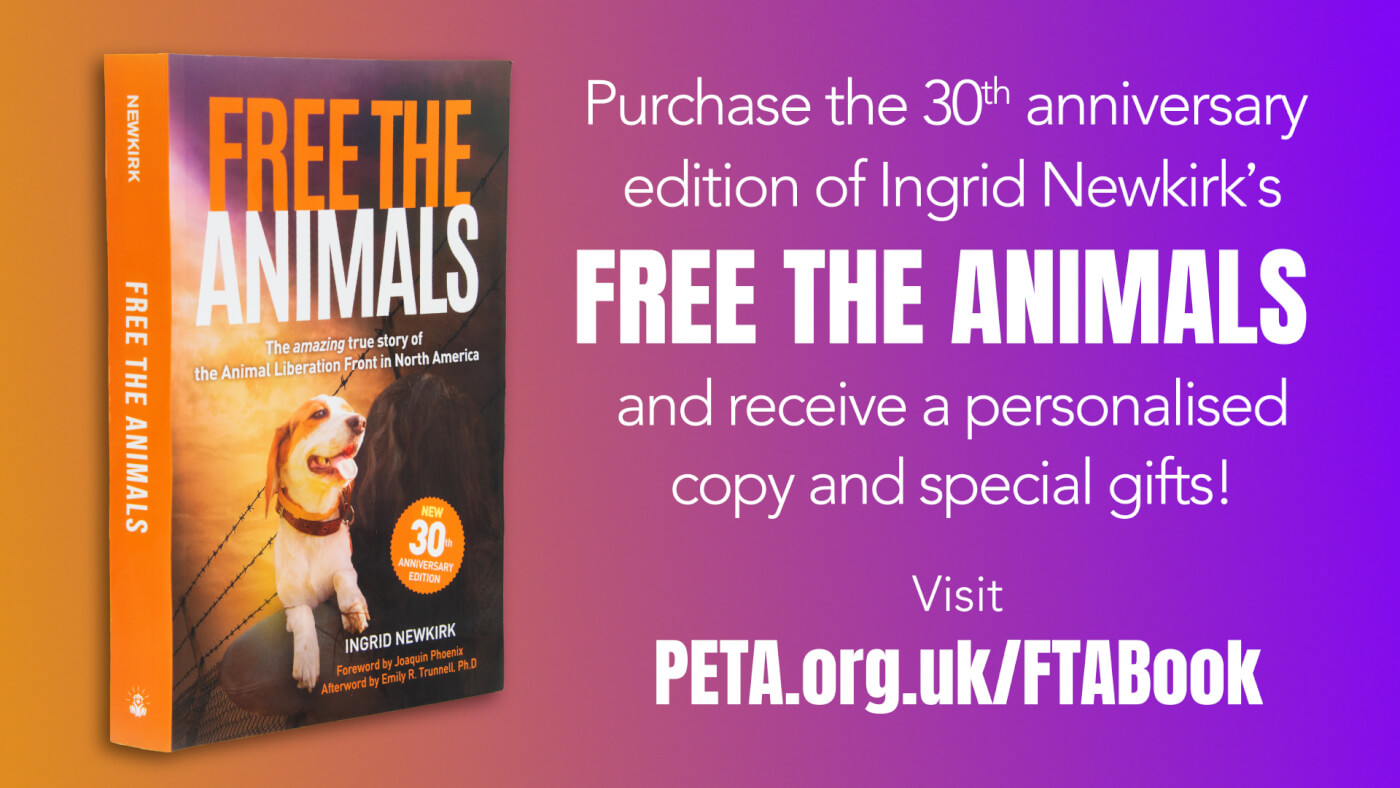 Purchase Ingrid's Book
Visit PETA.org.uk/FTABook by Sunday, 29 May, to get your personalised 30th anniversary edition of Free the Animals. With each purchase, you'll receive a beautiful bookmark, inspired by stories you'll hear about in this talk. And if you order three or more books, you'll also receive a smashing pair of "Animal Liberation" socks. The book and this bonus gift will knock your socks off!

Don't Miss the Prize
Keep an eye on your inbox after the event to see if you're the lucky winner of our prize: a stylish vegan leather bag, generously donated by Wilby, a PETA Business Friend.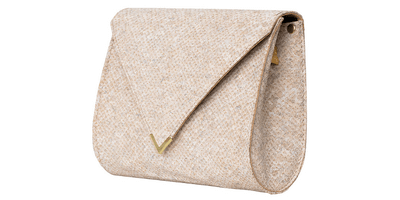 If you have any questions about the event or need assistance, please contact Sally Newman at [email protected] or on 020 7837 6327.