14 Places That Will Deliver Delicious Vegan Pizza to Your Door
The UK is a nation of pizza lovers. In every corner of the country, down almost every high street (and now accessible even on your smartphone), you will find pizza restaurants, takeaways and home-delivery services. Vegans love their pizza, too, and thanks to the rapidly growing vegan movement, restaurants and takeaways are waking up and realising that offering vegan options creates new opportunities, reduces animal suffering and helps save the planet.
Here's our list of places where you can get your hands on a delicious eco-friendly (vegan) cheesy pizza feast, delivered right to your door: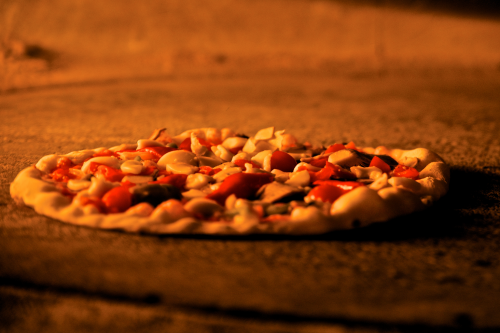 Brighton and Hove
Bristol and Gloucestershire
Edinburgh and Glasgow
Leeds
London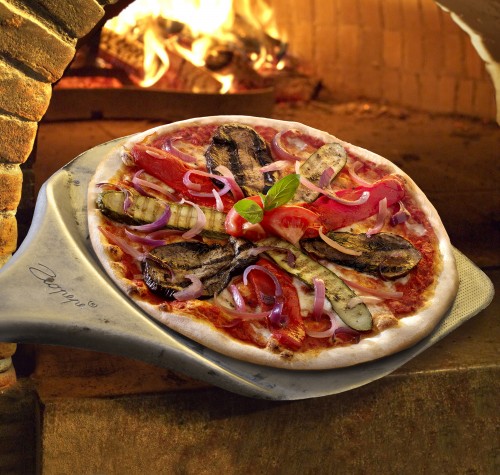 Manchester
West Midlands
We're really excited that vegan pizza is popping up in more and more towns and cities around the country. Even if you don't live near one of the restaurants listed here, you can order from some national chains, just check that the crust and sauce are vegan-friendly and ask hold the cheese. You can top it yourself when it arrives with vegan mozzarella, balsamic glaze, pesto or whatever other alternative you desire. Delicious pizza doesn't have to require the daily suffering of cows and their calves in the dairy industry. You can vote against cruelty every time you order a takeaway!
Do you know of other places that deliver delicious vegan pizzas? If so, let us know in the comments, and we'll add them to the list!
Top image by Wojtek Gasiorowski.