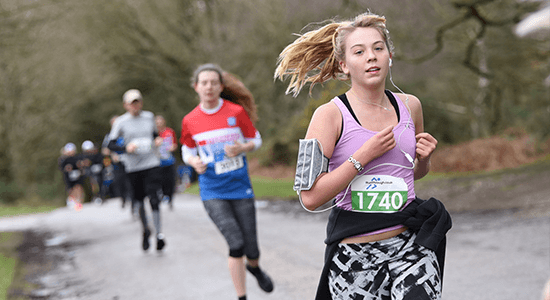 Birmingham Running Festival
19 February (Register by Thursday, 9 February)
Park Road, Sutton Coldfield, B73 6BT
The entire course runs along the roads and windy paths of the beautiful Sutton Park. This is the perfect opportunity to test out a new distance with a 5 km, 10 km, and half marathon on offer.
Sign Up
---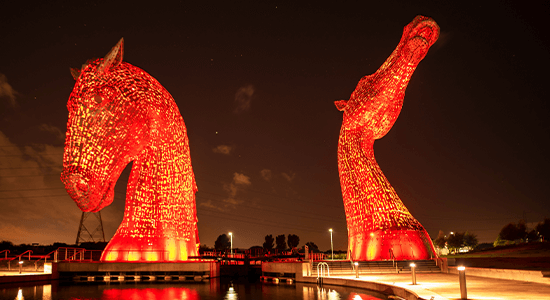 Supernova Run, The Kelpies
18 March (Register by Wednesday, 8 March)
Falkirk, Scotland
Falkirk's The Kelpies are 30-metre-high sculptures depicting mythical water spirits who love to play at dusk and typically take the form of horses. Each steel horse's head weighs over 300 tonnes. Come and immerse yourself in their magic on a 5k fun run around them.
Sign Up
---
Edinburgh Marathon Festival
27 May 2023 (Register by Thursday, 18 May)
Edinburgh, Scotland
Voted the fastest marathon in the UK by Runner's World in 2008, this fantastic all-encompassing route takes in some of Edinburgh's most iconic landmarks and offers picturesque views along the East Lothian coastline.
Sign Up
---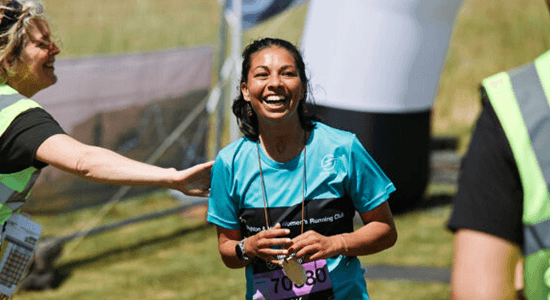 Brighton Trail Weekend
10–11 June 2023 (Register by Thursday, 11 May)
Stanmer Park, Brighton
Discover rolling hills, chalky trails, and enchanting Sussex woodlands in the beautiful South Downs National Park. The weekend features a walk, a 10k, and a marathon as well as kids' events.
Sign Up