A Vegan Guide to Liverpool
Are you a Liverpool local or planning a visit? We've done the hard work for you and researched the very best vegan food and drink establishments in Liverpool. Take a look at our list – from brunches to burgers, we've got all the bases covered:
Housed in a Victorian loft space in Liverpool's city centre, the relaxed Egg Café has a mostly vegan menu, aside from some vegetarian options. From garlic bread to cupcakes, you won't be disappointed with the variety on offer.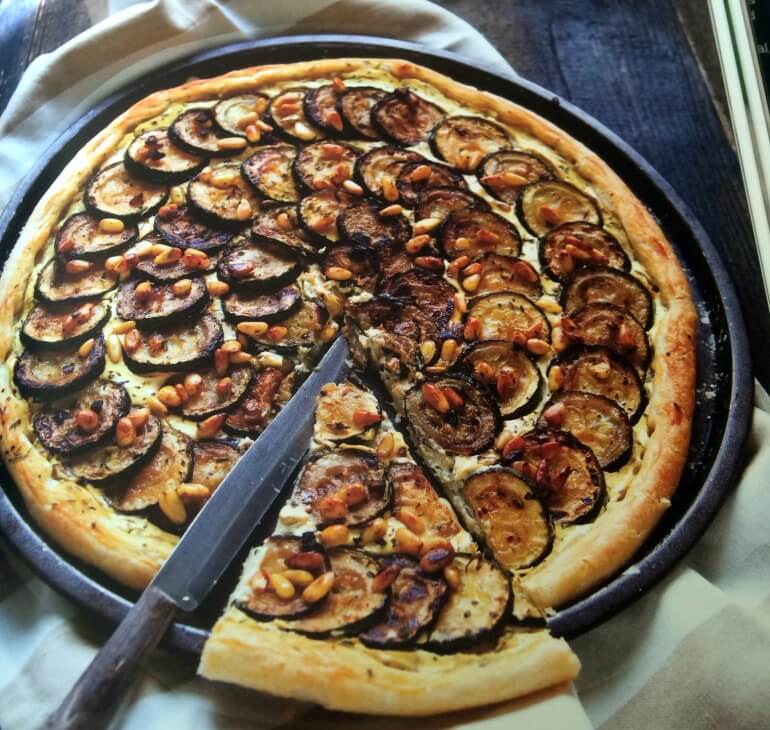 This brand new vegan eatery and organic shop on Brunswick Dock specialises in healthy, feel-good food, from protein-packed breakfasts to wholesome curry bowls and fruity desserts. We can't wait to try out the varied menu. And, as if eating vegan didn't make you feel virtuous enough, for every main course you buy, GIVE will donate a meal to someone in need.
Every Saturday afternoon, this volunteer-run social centre becomes a vegan café. It offers tasty, wholesome snacks whilst also highlighting the links between diet, animal suffering and the environment.
Formerly known as Utopi-ish, Purple Carrot is an all-vegan supermarket selling organic fruits and vegetables, sweets, snacks and supplements amongst many other day-to-day vegan essentials.
This café in Liverpool's Quaker centre offers fresh, wholesome vegan food – think seasonal soups, hearty curries and crunchy salads, topped off with a slice of vegan carrot cake.
With a strong bohemian vibe, arty vegetarian caff Greendays on Lark Lane has a multitude of vegan options all served with a homely comfort food feel.

Craving a cooked vegan breakfast? Look no further. Button mushrooms, spinach, roasted red peppers and fried potatoes are all served with fresh, crunchy toast at Brasco Lounge on Liverpool's historic waterfront. Like all locations in the Loungers chain, Brasco also has an all-day vegan menu.
If you enjoy live music and cheesy vegan pizza, you must check out this venue. With pizza, garlic bread and an assortment of vegan-friendly beverages, you're in for a great night.
A classic vintage-inspired tea room, Crosby promises that it will always have a selection of vegan cakes, scones and sandwiches available daily. It's perfect for an afternoon tea treat, and as a bonus, it's also dog-friendly.
This wellness centre focuses on meditation and therapy as well as providing a generous selection of fresh cold juices, protein smoothies and raw foods for both your inner and outer well-being. It's great for when you feel the need to detox.
This mecca for lovers of craft beer also has a compact menu featuring an irresistible vegan seitan burger – the perfect accompaniment to a few pints of your favourite tipple. As the name suggests, BrewDog is also a dog-friendly establishment.
Mowgli serves classic Indian street food in the form of tapas which are served in traditional tiffin boxes. They're perfect for those who enjoy spice and variety in a meal. Ask for the vegan menu, which includes many mouth-watering meat-free dishes.
This long-established eatery serves up tasty northern Chinese cuisine, and most of the items on its extensive vegetarian menu are suitable for vegans. Come here to feast on tofu, spicy vegetable stir-fries and hot and sour soup.
This is a little vegetarian oasis in Woolton Village with an abundance of quirky vegan options. Head here for cake, coffee and an extensive selection of sandwiches, including vegan cheese and chorizo toasties and veggie sausage butties.
---
Did we miss any of your favourite Liverpool vegan cafés, restaurants or supermarkets? Let us know in the comment section below.
For more tips on vegan eating, order our free vegan starter kit today: