Kurt Zouma Abusing Cat: Will West Ham Give the Player the Boot?
After Kurt Zouma was selected and played for West Ham United on Tuesday evening – despite a now-viral video showing him slapping, kicking, and hurling objects at his cat, PETA has fired off a letter urging the club's majority owner, David Sullivan, to give the defender the boot.
https://twitter.com/PETAUK/status/1491024140081692675
Worrying Message for Football Fans
Many people look up to football players as role models and heroes. Players should be teaching young people the Golden Rule – treat others as you wish to be treated – and if they can't do that, at the very least, they shouldn't be teaching lessons in cruelty and abuse.
Anyone who abuses an animal in the way Zouma did must face the consequences of their actions.
To allow Zouma to continue to play isn't just a stain on West Ham's reputation, it sends the  dangerous message to fans and the public that the club doesn't take animal abuse seriously.
Violence to Other Animals Is Linked to Violence to Humans
Research in psychology and criminology shows that those who commit violent acts against animals are often repeat offenders. We have seen that violence towards animals often leads to violence towards humans.
For everyone's safety, it's vital for law-enforcement officials and communities to treat cases of cruelty to animals seriously and to ensure that animal abusers are appropriately prosecuted and sentenced.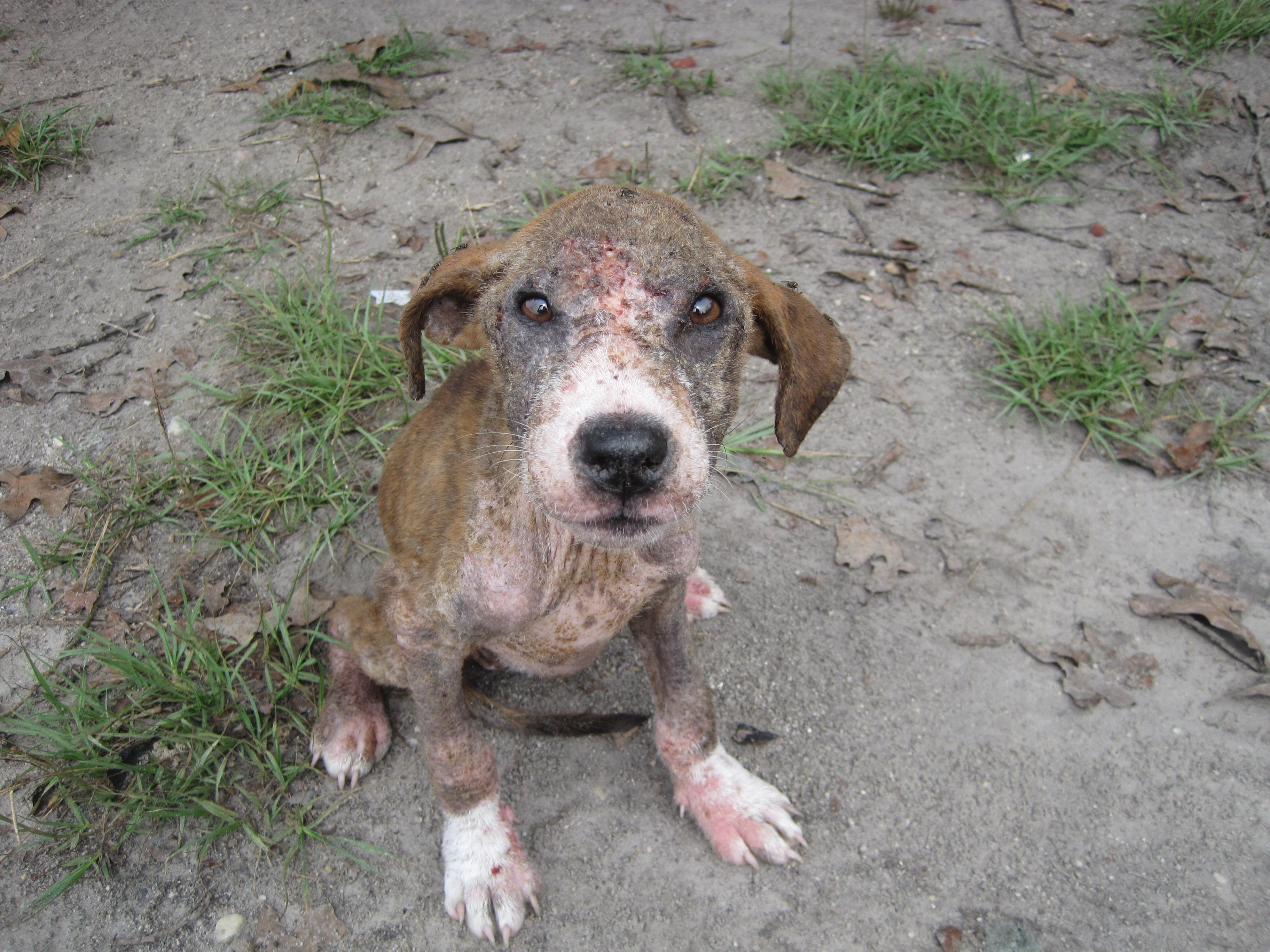 What About Zouma's Cats?
We are also calling for the two cats in Zouma's "care" to be removed immediately and given new homes with someone capable of showing them the kindness and empathy that he clearly lacks. Zouma must also be banned from keeping animals for life.
What You Can Do
If you've seen a video online that depicts cruelty to animals, please head to this PETA US page.
If you're in the UK, please immediately contact the police or phone the RSPCA's cruelty hotline on 0300 1234 999.
While You're Here
Please take a moment to take action for animals and add your name to our urgent petitions: