Looking for the UK's Best Vegan Fried Chicken?
As restaurants across the country up their game with more plant-based options in 2018, one of the most exciting trends has been the explosion in vegan fried chicken. We've put together a list of the 10 best spots to get nuggets, wings, and burgers that deliver huge flavour with zero cruelty.
Chickens are smart, social animals who bond with their families and value their own lives. On factory farms, they're crammed by the tens of thousands into filthy, barren sheds, where they're denied the opportunity to do anything that comes naturally to them. When they're just a few weeks old, they're packed into crates and shipped to the abattoir, where they're suffocated with carbon dioxide or shackled, hung upside down, and electrocuted before their throats are finally slit.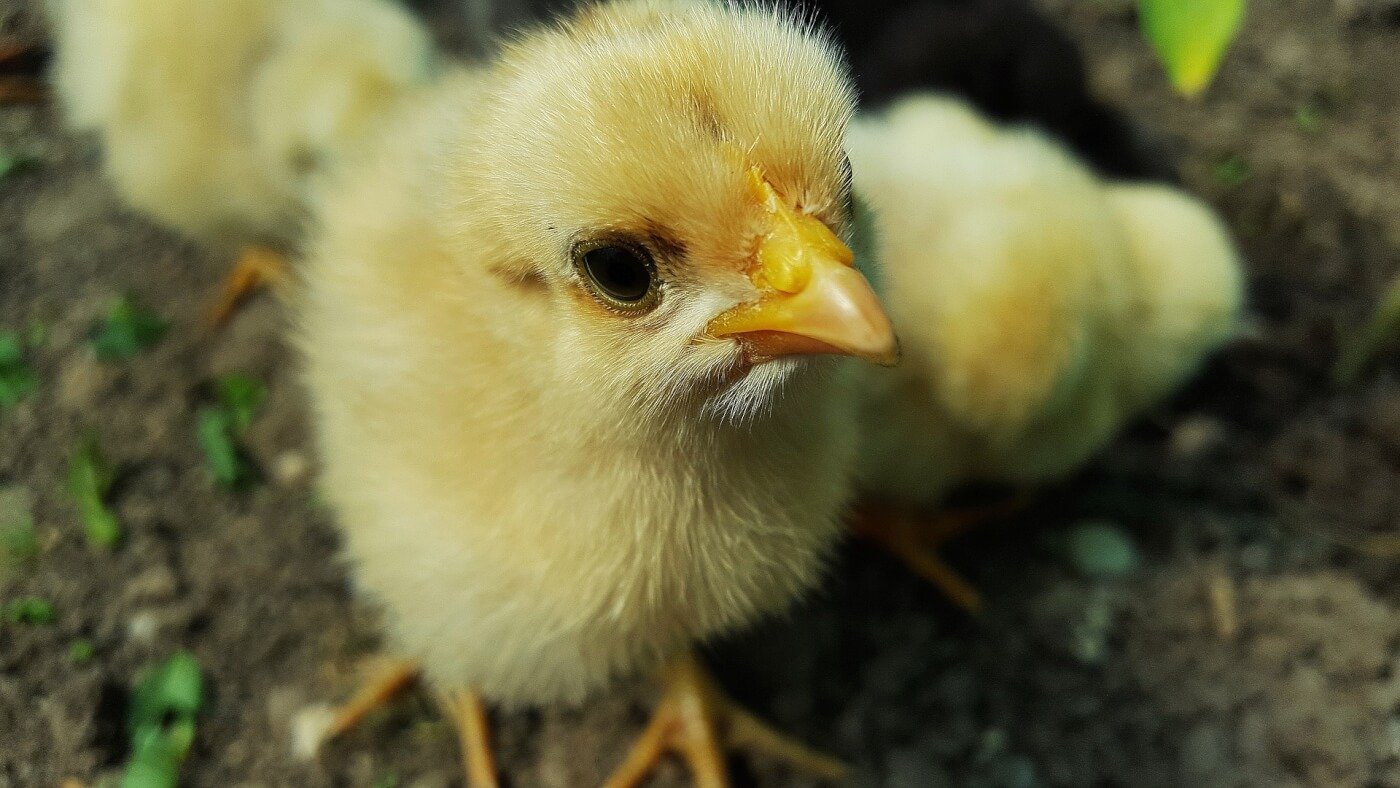 By choosing vegan meals, you can help spare chickens this needless suffering. Order one of our free vegan starter kits for tips and guidance on making the switch today.