Now Out in the UK: Defend Animals From Evil Robots in PETA US' PlayStation Game
Kitten Squad, PETA US' free-to-play game exclusively for PlayStation 4, is now out in Europe. So pick up your carrot rocket launcher and take the fight for animal liberation into your own paws.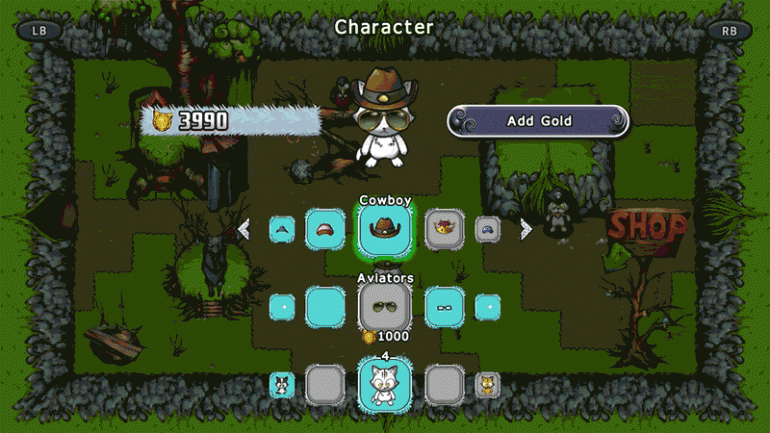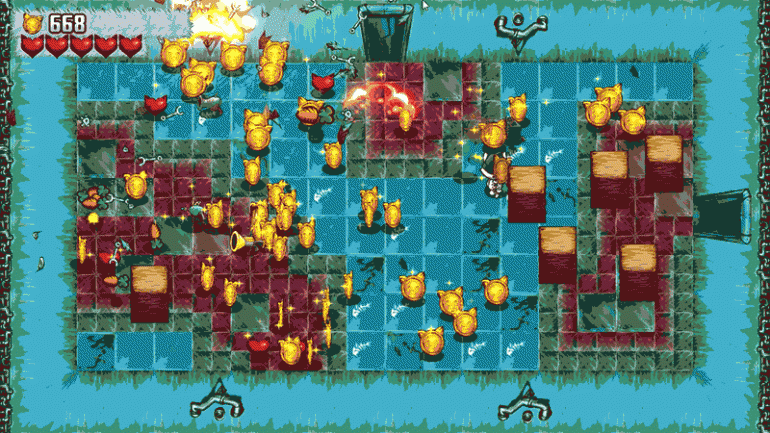 The role-playing game stars an elite team of kittens who fight sadistic robots in order to liberate orcas from a marine park and whisk sheep away from the evil Sheep Puncher. And now, in newly released levels, the kittens fight to free elephants from cruel circuses and a new wave-defence mode will keep the fun coming for hours.
PETA US created Kitten Squad with designer Luc Bernard, who made Mecho Wars and Pocket God vs Desert Ashes. The game, which includes both single-player and local multiplayer modes, is rated "T" for "teen". What could be more fun than kittens fighting robots for a good cause? Play it now for free:
You don't need to be a robot-punching kitten in order to fight for animal rights. Here are some ways everyone can help animals suffering in cruel circuses or the twisted wool industry: