It takes a lot of dedicated people to end animal suffering!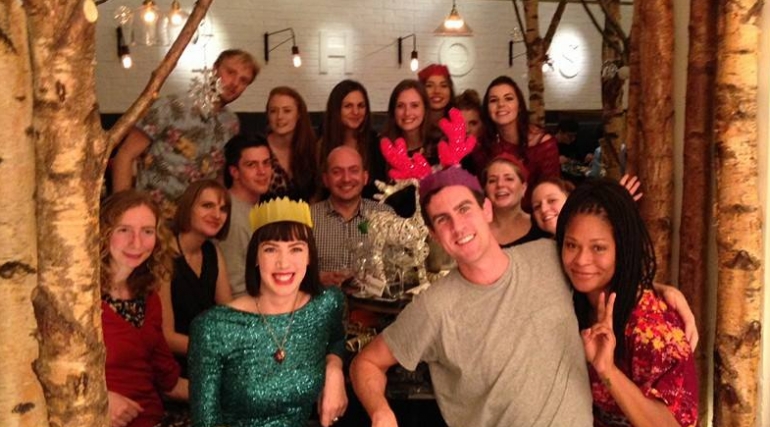 Whether you're up for organising an eye-catching street demonstration, adept at keeping a whole project on budget, interested in the latest developments in nanotechnology or skilled at raising funds to make our work possible, there might just be a place for you at PETA UK. It takes a variety of talents and backgrounds to help animals, and the staff at PETA apply their expertise while maintaining a fun and energetic working environment. Could there be a role here for you?
PETA UK Positions
If you're interested in any PETA UK positions, please send your cover letter and curriculum vitae to Kristin Heggeli at [email protected].
There are no closing dates on our positions; they will remain open until the very best person is found.
Most positions are based in our office near King's Cross, London.
Unfortunately, because we receive a high number of applications, it may not be possible to respond to all candidates.
International Opportunities
Our international affiliates are hiring, too. Check out available roles at PETA affiliates around the world here.