8 Wool-Free Coats to See You Through the Winter
This winter, embrace compassionate fashion by choosing a winter jacket that's free from down, wool and fur. There's a wide variety of vegan-friendly coats and jackets available to keep you warm all winter. Check out our favourite vegan coats below!
For Women
M&S Pure Cotton Belted Waxy Biker Jacket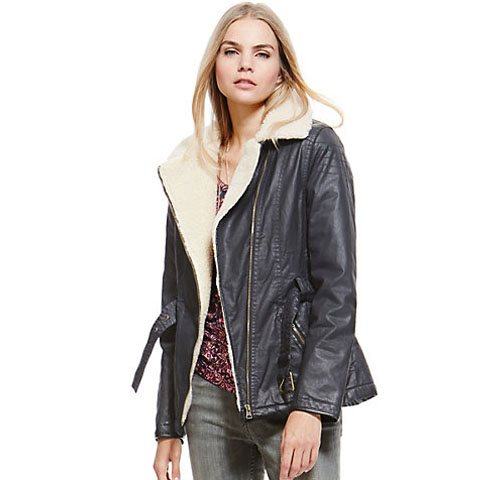 This jacket lends your wardrobe an edge, while still keeping you warm and comfortable.
ASOS Coat in 70s Style With Faux Shearling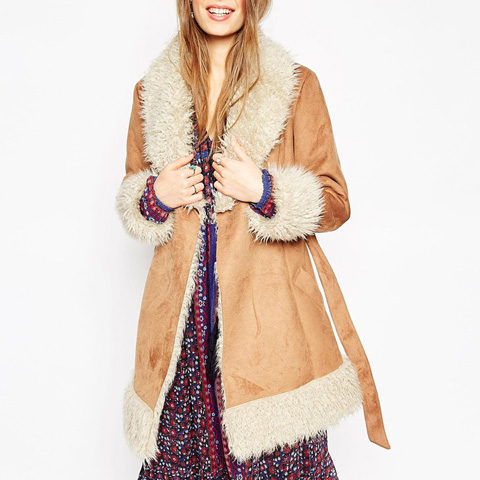 Seventies fashion is all the rage these days. Stay on the cutting edge of fashion with this retro coat with faux-shearling cuffs.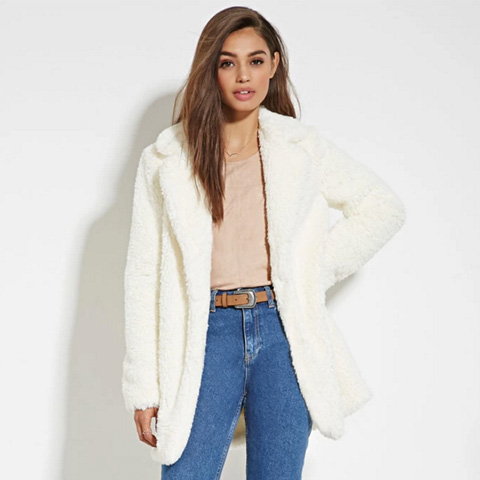 For the days when it's particularly chilly, wrap yourself up in this extremely comfortable coat.
Topshop Slim Fit Fur Collar Coat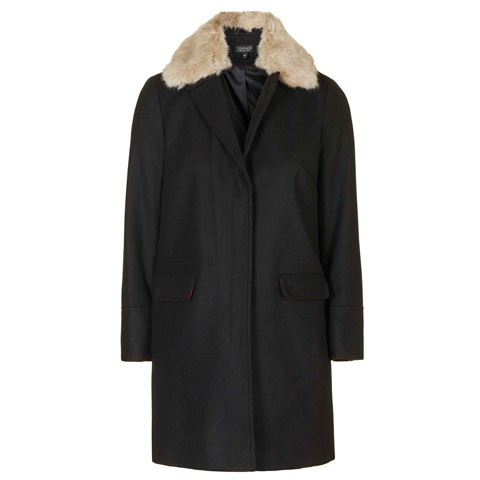 Keep it faux. This coat from Topshop is fashionable and functional.
For Men
ASOS Faux Shearling Bomber in Red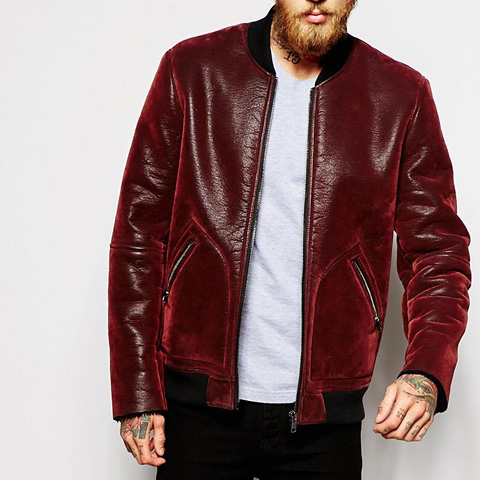 Stand out in a crowd with this striking red jacket, complete with a faux-shearling lining to keep you warm.
M&S Cotton Rich Coat With Concealed Hood & Stormwear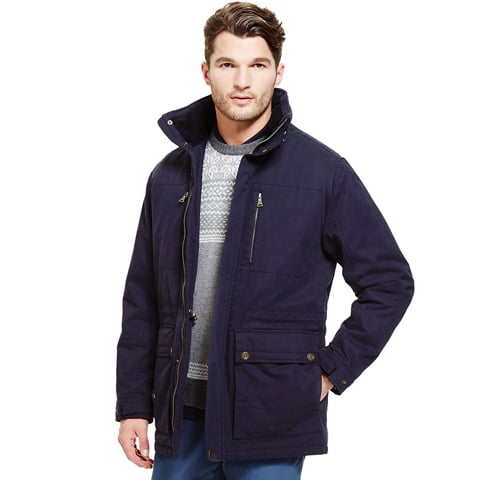 When rainy weather hits, you'll be prepared with this classic navy coat.
Save the Duck Quilted Jacket With Hood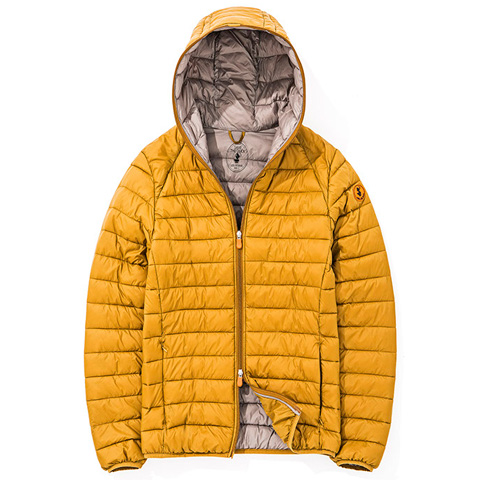 This PETA-Approved Vegan brand's coats are breathable and will keep you warm.
Superdry Rookie Military Parka Coat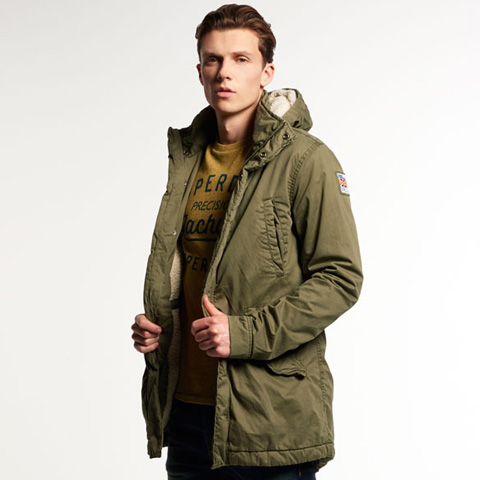 This jacket's cotton sherpa lined body and hood and double layer zip are sure to keep the chill out.
******
There's nothing kind about animal products like down, wool and fur. In order to create feather-stuffed products, ducks and geese have their feathers violently and painfully torn from their skin. Sheep used for wool may be painfully mutilated, suffer in extreme weather conditions, be violently mistreated during shearing and be shipped to die in frightening ways. Animals exploited on fur farms lead miserable lives and are sometimes still alive when their coats and skin are removed.
With the amount of vegan products available, there is no need to support the barbaric fur and down industries. You can make a difference with every cruelty-free item you buy. Check out our Vegan Fashion Awards for more shopping inspiration.