2019 World Pastry Cup Final Goes Vegan
Standout pastry chefs from around the world come together in France once every two years to compete in the World Pastry Cup – and this year, the talented finalists will be making a vegan pastry.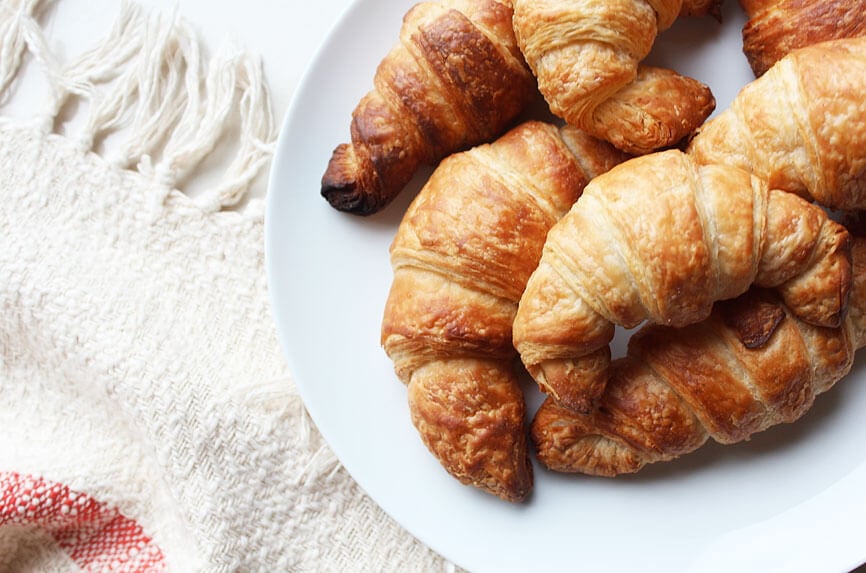 The 21 teams that have made it through to the final – including one from the UK – are hoping to create a vegan delight that'll earn them the coveted title. This is the first time in the competition's 30-year history that the final will involve a plant-based challenge.
The competition organisers put the decision to make the final task a vegan one down to the increase in plant-based innovation within the industry as well as the substantial growth in consumer demand for all things vegan.
Across the food industry, companies are moving away from animal-derived "products", which cause extreme animal suffering, and introducing popular new vegan offerings – and pastry-making is no exception.
The World Pastry Cup's decision to have a vegan final is a kind one. Cows are gentle, intelligent animals, who, when given the chance, nurture their young and form lifelong friendships with one another. But on dairy farms, they lead desperately unhappy lives, as they're repeatedly artificially inseminated and forced to give birth to calves who are torn away from them so that humans can steal the milk nature intended for their babies.
Moving Animals
Chickens on egg farms are no more fortunate. From the moment they hatch until the day they're sent to slaughter, they endure a living nightmare – and it's all because humans want to eat their eggs. In the UK, approximately 32 million hens produce 24 million eggs each day. More than half of them are kept in severely crowded battery-style cages and typically have little more usable space than the size of an A4 piece of paper.
What You Can Do
Animals who are bred, raised, and killed for their eggs or milk are treated like nothing more than parts on a production line and are subjected to tremendous suffering. Luckily, there are loads of plant-based alternatives to eggs and dairy "products", making animal-friendly baking a piece of (vegan) cake. Check out some vegan baking inspiration from PETA's Great Vegan Bake-Off 2018 winner Joceline Nason, or get started with one of these eight irresistible desserts.