Presenting … a Vegan Take on the Royal Wedding Cake!
PETA's Great Vegan Bake-Off winner Maisie Stedman has created a vegan version of Prince Harry and Meghan Markle's spring-inspired lemon and elderflower wedding cake.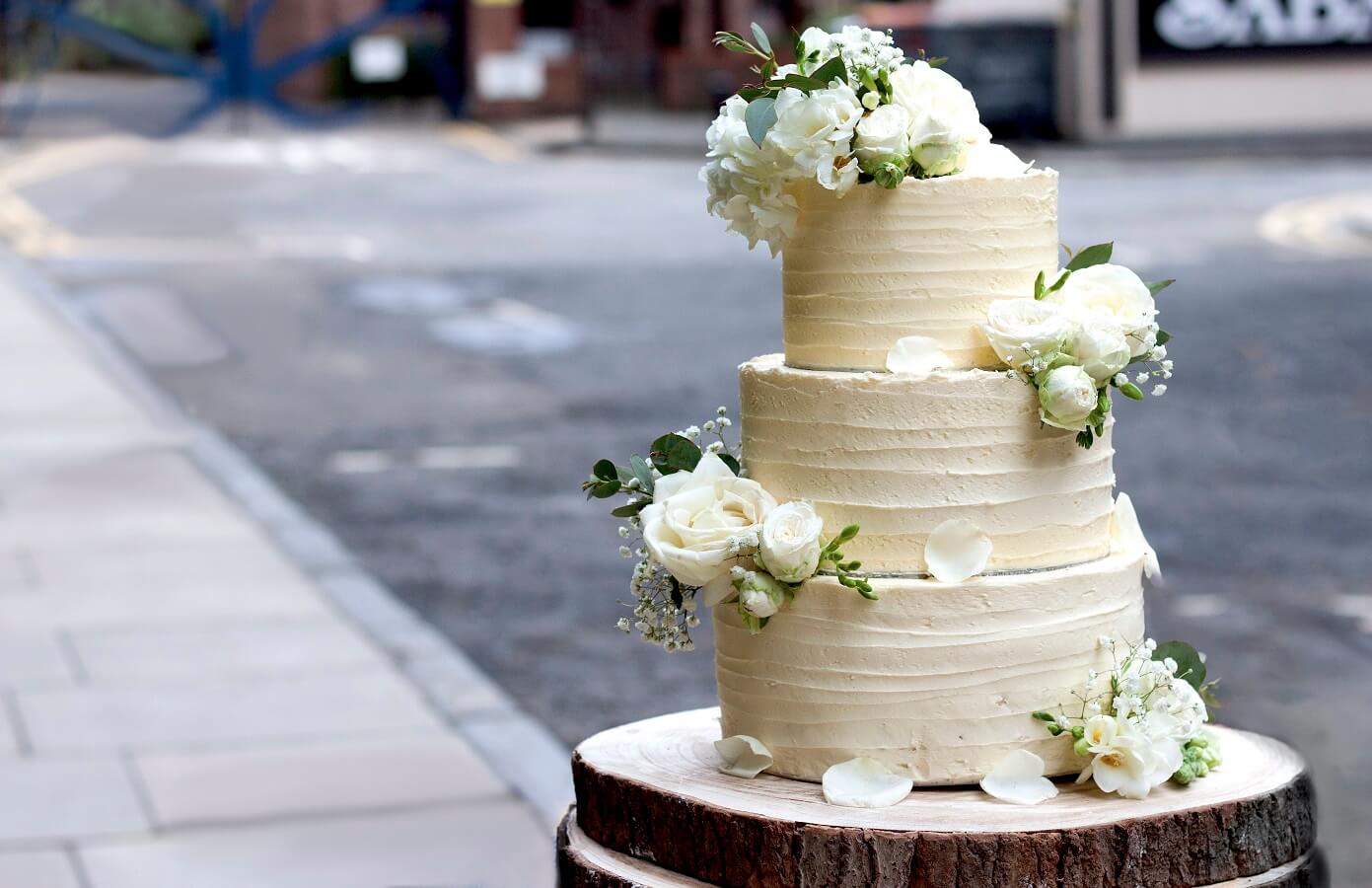 The three-tiered, cruelty-free masterpiece features layers of light and fluffy lemon sponge coated with elderflower syrup, finished with rustic lemon and elderflower "buttercream" icing, and adorned with fresh spring flowers.
Whilst the royal wedding cake will likely be made with eggs and dairy "products", Maisie's recipe proves just how easy it is to bake a show-stopping cake without the cruelty. Of course, her sensational creation isn't just suitable for vegans – it's also a great choice for anyone with an egg or lactose intolerance or who simply wants to try something new for their special day.
Choosing vegan baking is kind to mother cows, who are forcibly impregnated and then separated from their newborns on dairy farms, and to chickens, who are often kept in tiny wire cages on filthy egg farms. Eating vegan is also a great way to reduce our risk of suffering from heart disease, strokes, diabetes, obesity, and cancer.
Check out Maisie's recipe, and try vegan baking for yourself!