Why You Should Never Buy Live Bunnies as Easter Gifts
Every year, parents across the UK give in to "Easter bunny" temptation and buy a rabbit for their children, vastly underestimating the amount of care these animals require.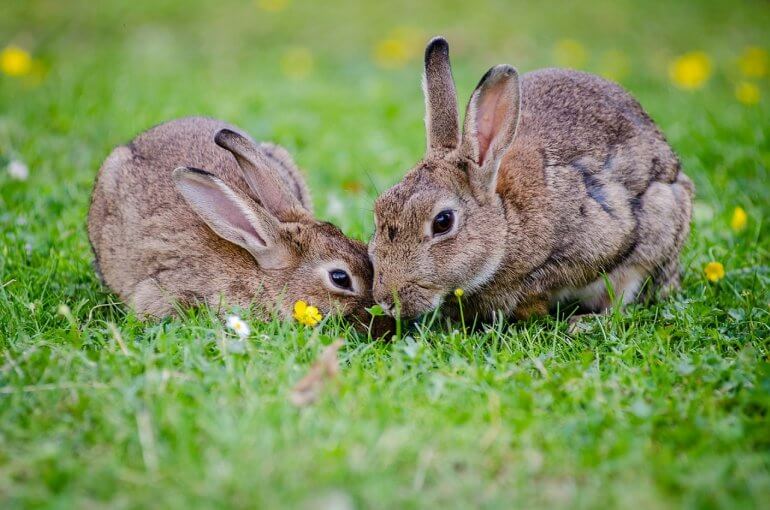 Weeks or sometimes mere days later, once "bunny fever" has subsided, they're discarded like unwanted Easter egg packaging – a staggering four out of five rabbits bought around Easter are abandoned or die within a year.
Tens of thousands of abandoned rabbits pass through UK shelters every year, many having been dumped by the sides of roads, under bridges, or beside rubbish bins.
People who buy rabbits on a whim – a practice supported by most pet shops – don't have a clue how much work and commitment goes into properly caring for these sensitive and easily frightened animals, including providing them with a species-appropriate diet, a stimulating environment with space to run and jump, and regular veterinary check-ups.
What You Can Do for Rabbits
Keep it a happy Easter for everyone this spring by avoiding cruel pet shops and only purchasing stuffed animals for children, not real ones.
Anyone with the necessary time, love, and money to care for a rabbit should visit his or her local shelter or rabbit rescue group and save a life by adopting a bunny (or preferably two) in need of a good home.
Share this page with your friends and ask them never to buy animals as gifts: