Nothing says Christmas quite like mince pies. Fun, simple, and a real crowd-pleaser, this recipe is sure to get you in the festive spirit.
Vegan
Nice and Easy Mince Pies
Iona, Celebrity Liaison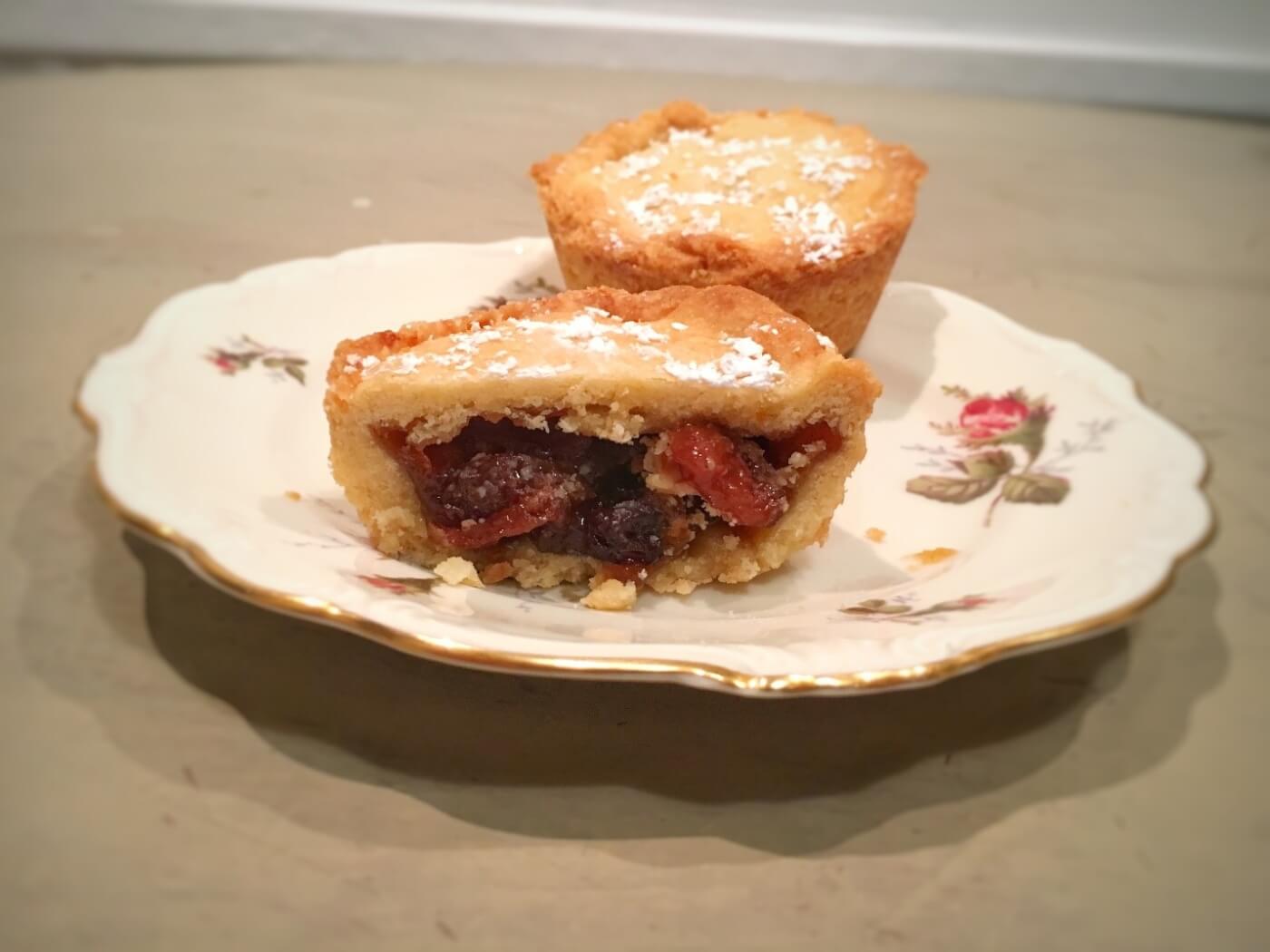 Prep Time

40m

Cook Time

20m

Servings

Makes 18 mince pies
Ingredients
225 g cold vegan butter, diced

350 g plain flour

100 g golden caster sugar

1 pinch salt

280 g vegan mincemeat

½ cup non-dairy milk

Icing sugar, to serve
Method
In a large mixing bowl, rub the vegan butter into the flour until combined. Mix in the sugar and salt, form into a ball, and knead briefly.
Preheat the oven to 200°C. Make 18 walnut-sized balls of pastry and press into the holes of mince pie tins to line them to the top. Spoon in the vegan mincemeat.
Take 18 slightly smaller balls of pastry and form into lids. Place on top of the pies and gently press the edges together to seal.
Brush the tops with non-dairy milk and bake for 20 minutes, or until golden. Remove from the oven and let cool in the tins for at least 5 minutes. Gently remove and transfer to a wire rack to cool further. Lightly dust with icing sugar to serve. Store in an airtight container for up to four days.
Source
Recipe adapted from BBC Good Food