UK's First Vegan BBQ Week: Everything You Need to Know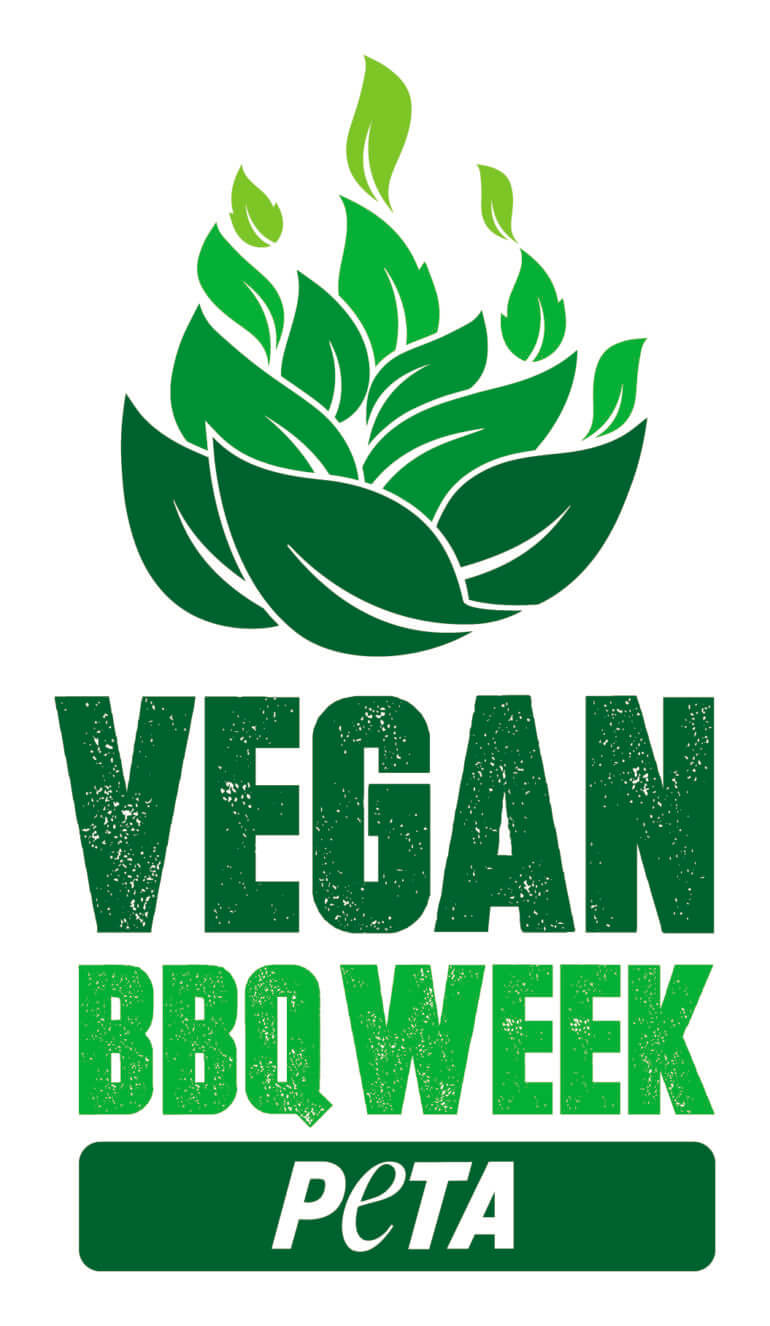 Summer is finally here – so get ready to fire up the barbecue and celebrate the launch of the UK's first Vegan BBQ Week, which runs from 2 to 11 July!
Whether you're hosting a long-awaited gathering of friends and family in the garden or rustling up a small weekday feast outdoors, we've got everything you need for the ultimate BBQ. And the best bit? With an all-vegan BBQ, you can have the great taste of your go-to BBQ foods without harming animals or burning up the planet.
Share pics of your summer feast with us by using the hashtag #VeganBBQWeek.
Top Brands for a Vegan BBQ
Whether they're posting BBQ recipes or launching new products made for the barbecue, be sure to check out the brands and chefs celebrating #VeganBBQWeek this summer:
Áine Carlin
Aldi
Applewood
Bodyhero
Chef Day Radley
Dragonfly
Ella Mills (Deliciously Ella)
Gauthier Soho
Goodlife
Halo Burger
Linda McCartney Foods
LoveSeitan
Meatless Farm
Miami Burger
Moving Mountains
Neil Rankin
Rudy's Vegan Butcher
Sheese
Tiba Tempeh
VBites
Vivera
Vegan BBQ Week Products
Celebrate Vegan BBQ Week with exclusive products and deals from your favourite brands, including these:
Gauthier Home

Fine dining meets all things BBQ as award-winning chef Alexis Gauthier launches an extra-special box this Vegan BBQ Week featuring eight gourmet dishes cooked, prepared, and sent nationwide from the iconic London restaurant.
Rudy's Vegan Butcher

London's trailblazing Rudy's Vegan Butcher has two branches in the city where you can grab your favourite vegan meat cuts. Now they've launched a special Vegan BBQ Box that's available for delivery if you're not able to visit in person.
VBites

Delicious burgers, sausages, bacon rashers, cheese, and even doner kebab slices – VBites' extensive vegan range has all this and more. To help choose you choose, VBites have released a phenomenal VBQ Party in a Box that's packed with epic vegan meat and a selection of accompaniments.
Fire Up the BBQ!
Meaty quarter pounders, sizzling sausages, melty cheese slices – grab vegan versions of all your favourite BBQ staples. We've gathered the leading brands in one place in our guide to the Top Brands for Vegan BBQ Week.
Grilling Without Killing
From deliciously "beefy" Beyond Burgers to THIS Isn't Chicken Sticky BBQ Skewers, a vegan barbecue is sure to satisfy even the most ardent meat-eater. Don't forget to grill up sausages and hot dogs, too – we love Meatless Farm's plant-based sausages, Vivera's Jumbo Plant Dogs, and Moving Mountains' hot dogs. Finally, a streaky, crispy rasher of bacon can take a BBQ burger to the next level: give Miami Burger's Smoked Streaky Mini Rashers a go. Try switching your traditional beef-style burger for LoveSeitan's seitan Chyck'n burger, or opt for Goodlife's veg-packed nut burgers.
Tofu and tempeh are delicious on the BBQ, too – simply dice up a tofu block, skewer it, and add it to the barbecue for a tasty, protein-packed side. Dragonfly's smoked tofu is great for skewers, and we love this recipe for Tempeh Sticky BBQ "Ribs" by Tiba Tempeh.
A Veggie Exciting BBQ
There are so many wonderful vegan meats available that it's easy to overlook the humble vegetable. But barbecue season is the perfect time to spice up your veg. Try grilling your favourites with a chili, BBQ, or soy sauce marinade, or chop up a selection of veg and add it to skewers. Need some inspiration? Why not try these on the BBQ:
Aubergine slices with a chilli-soy marinade
Asparagus
Corn on the cob
Butternut squash, cauliflower, or celeriac "steaks"
Sweet potato slices
Bananas, wrapped in foil with chocolate
Peaches, cut in half
Pineapple slices, sprinkled with sugar
Sweet potato slices
Something on the Side
Sides are essential to the full vegan BBQ experience. To step up your BBQ game, try serving up a tasty salad – like a light Summer Quinoa Salad or a fresh Coronation Pasta Salad. Or grab a ready-made side – we love Aldi's vegan coleslaw and potato salad by Plant Menu.
And don't forget melty, gooey vegan cheese. It doesn't get any cheddar than a slice of Sheese, Violife, or Applewood's smoky cheese draped over your burger.
Saucy!
Any BBQ is only as strong as its condiments, and thankfully, many of the leading brands have vegan options. Hellman's vegan mayo is now available in four flavours – Baconnaise, Garlic, Chipotle, and Original. LEON also has great options, or add a spicy kick with Nando's legendary vegan Perinaise.
Most BBQ sauce, chilli sauce, mustard, and ketchup is suitable for vegans.
We All Scream
Nothing tops off a summer BBQ like enjoying an ice cream in the sun. Cornetto and Magnum both offer tasty vegan versions of their signature products, or share an ice cream tub or two, like Wicked Kitchen's Mint Chocolate Chip, Oatly's Salted Caramel, or Ben & Jerry's many vegan tubs – sure to cover everyone's go-to flavour.
---
Did you impress your friends with your vegan feast? Challenge them to go vegan for 30 days! Send them a link to PETA's vegan pledge or suggest ordering our free vegan starter kit to help them make the transition to a compassionate lifestyle.