7 Recipes for Vegan BBQ Week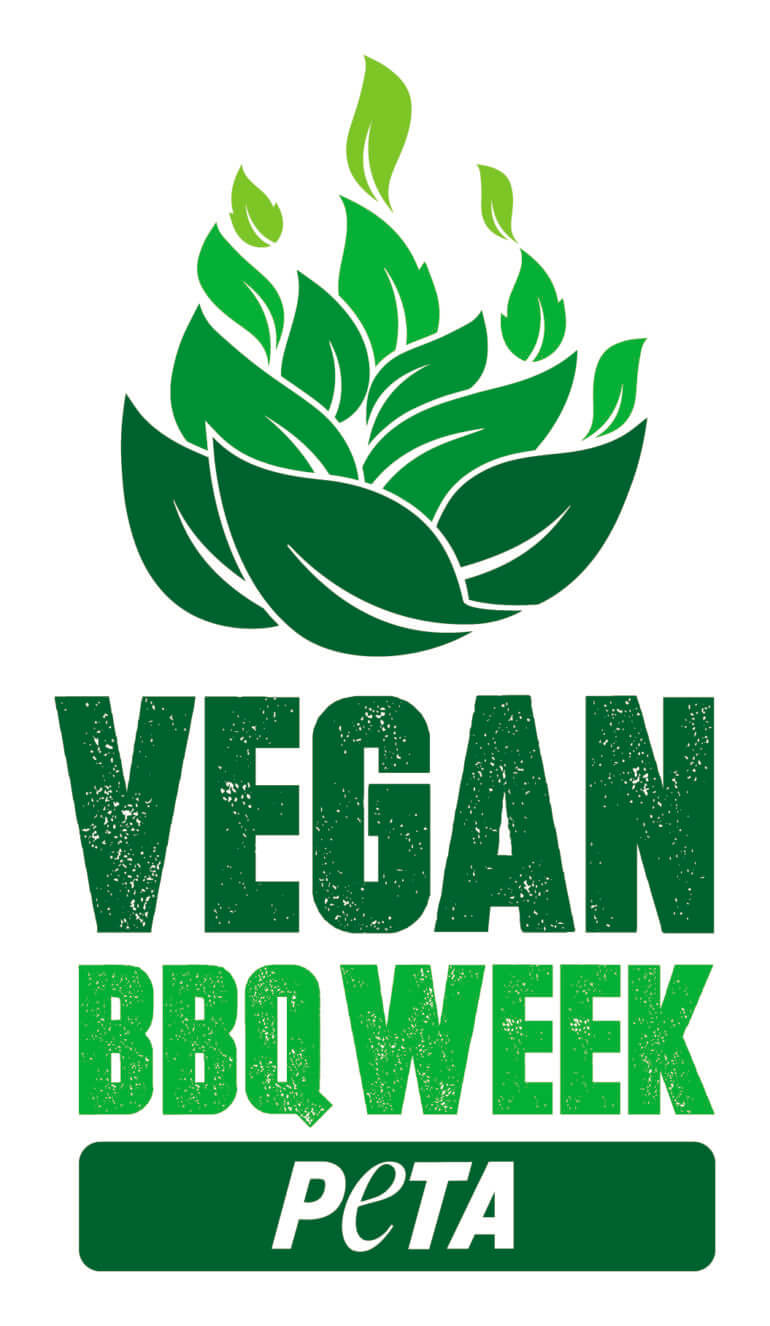 Get your apron out, dust off those tongs, and pray for a sunny day: Vegan BBQ Week runs from 2 to 11 July, and it's time to grill up a feast. From the ultimate vegan burger to wonderful jumbo hot dogs, we've gathered our favourite BBQ recipes to impress even the most ardent meat-eaters.
Check out the recipes below, and share photos of your summer feast with us by using the hashtag #VeganBBQWeek.
and
flavour. They're high in protein and a source of iron and vitamin B
12
, too – a true BBQ hero!
A delicious taste of travel at home, these vegan tandoori kebabs (adapted from a recipe by Goodlife) are perfect for al fresco dining this summer. Made with Goodlife veggie protein balls, they pack a plant-protein punch!
Need More Inspiration?
Whether you're hosting a long-awaited gathering with friends and family around the BBQ or rustling up a small weekday feast outdoors, we've got everything you need to know for the perfect BBQ:
To prepare for your bangin' vegan BBQ, here's our list of top brands and where to find them: