A roast just isn't complete without a rich, aromatic gravy poured over the top. This unique take on an old favourite will make your roast dinner even more delicious.
Vegan
Red-Wine Gravy
Mathilde, PETA France Corporate Liaison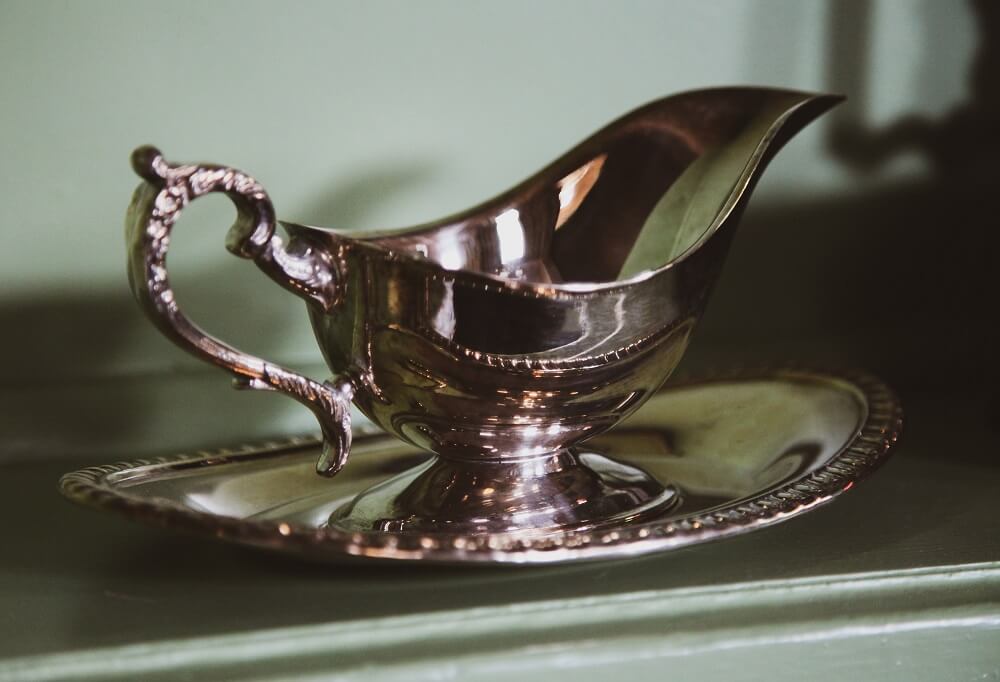 Prep Time

0m

Cook Time

15m

Servings

6
Ingredients
2 shallots, finely chopped

1 Tbsp olive oil

1 Tbsp plain flour

100 ml vegan red wine

250 ml soy sauce

250 ml unsweetened soya milk

1 Tbsp balsamic vinegar

1 Tbsp maple syrup
Fry the shallots in a large pan with the olive oil. Add the flour and stir until a thick paste forms.
Slowly add the red wine, soy sauce, soya milk, balsamic vinegar, and maple syrup. Bring to the boil, simmer for 10 minutes, then serve.