Craving the taste of the sea? We've got you covered. Celebrate the lives of crayfish with this delicious vegan recipe that allows these intelligent crustaceans to live in peace in their ocean homes. PETA Vegan Food Award–winning vegan prawns by Veggie World are just perfect for this recipe.
Vegan
Vegan Crayfish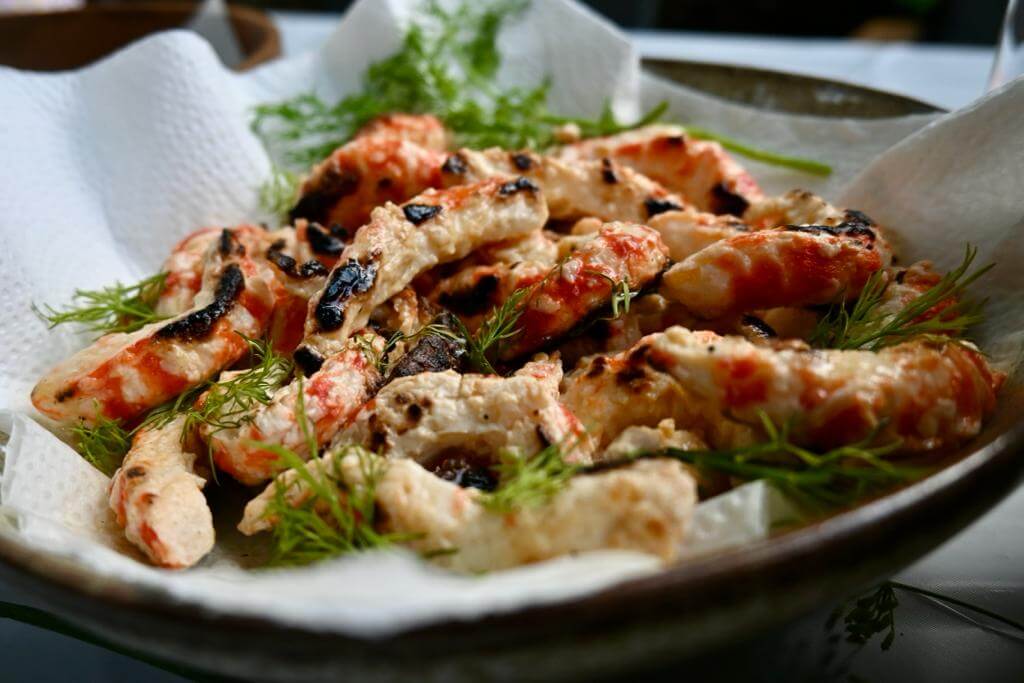 Prep Time

5m

Cook Time

10m

Servings

4
Ingredients
300 g

vegan shrimp

1 Tbsp

vegetable oil

Garlic, to taste, finely chopped

Juice of ¼ lemon

Salt, to taste

Pepper, to taste

Paprika, to taste

Dill, to taste
Method
In a pan, fry the vegan shrimp from frozen in the vegetable oil for 10 minutes.
Add the garlic and then stir in the lemon juice.
Season with the salt, pepper, paprika, and dill. Keep stirring over the heat until the "crayfish" are golden brown.