These Hearty Vegan Recipes Are Perfect for Autumn
Happy autumn, everyone! The first signs of the season are all around us – leaves are turning golden, and every mannequin on the high street is dressed in a cosy jumper.
'Tis the time of year to enjoy those big, hearty meals that make you feel warm and comforted as the temperature drops – cue our tasty autumn-inspired recipes:
Yes, it DOES taste as good as it looks. This mac 'n' cheese recipe has it all: it's rich, creamy, and completely animal-friendly.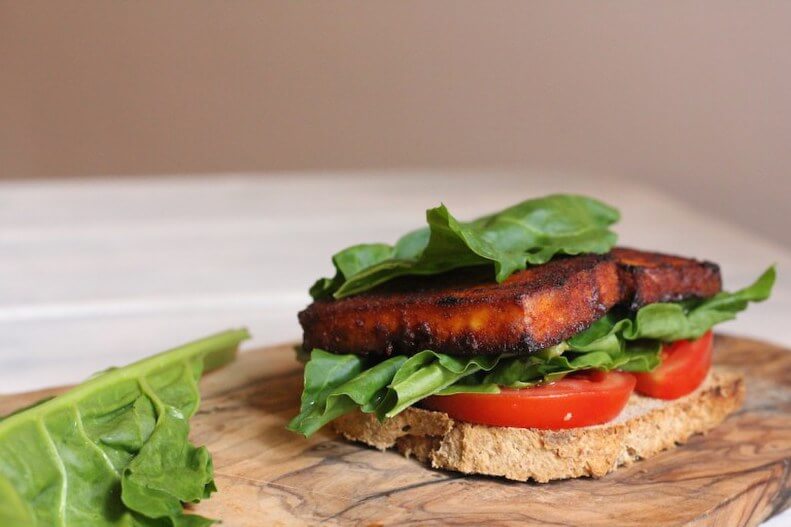 One taste of this autumn-inflected savoury delight will make you fall head over heels for it.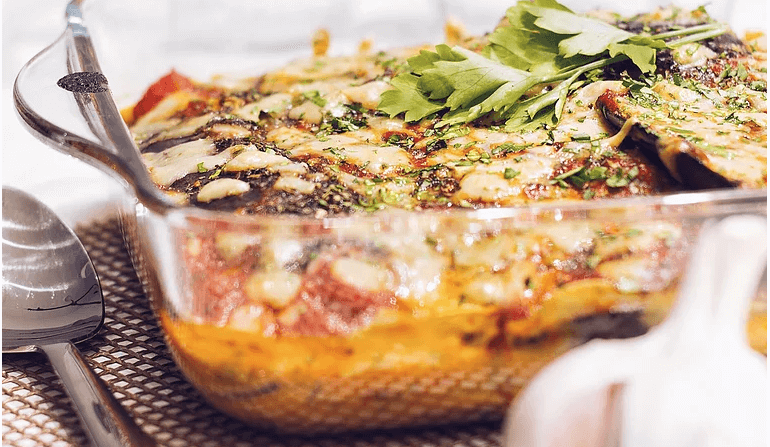 This vegan version of a traditional southern Italian dish is one of the ultimate comfort foods, which makes it perfect for those cosy nights in.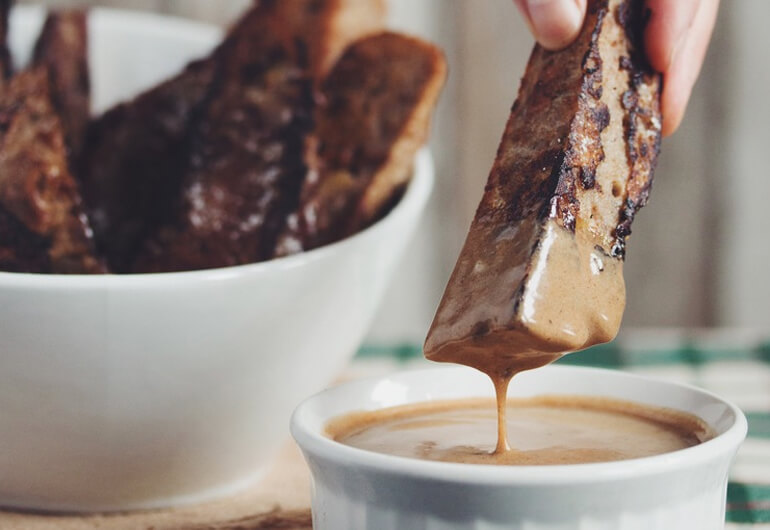 Prepare for your home to be filled with the heavenly smell of gingerbread. This re-imagined classic is perfect for adults and kids alike and will have you feeling warm inside even on the coldest nights.

An impressive yet easy-to-make curry – what could be better? It's authentic, flavourful, and bound to end up on your list of favourite meals.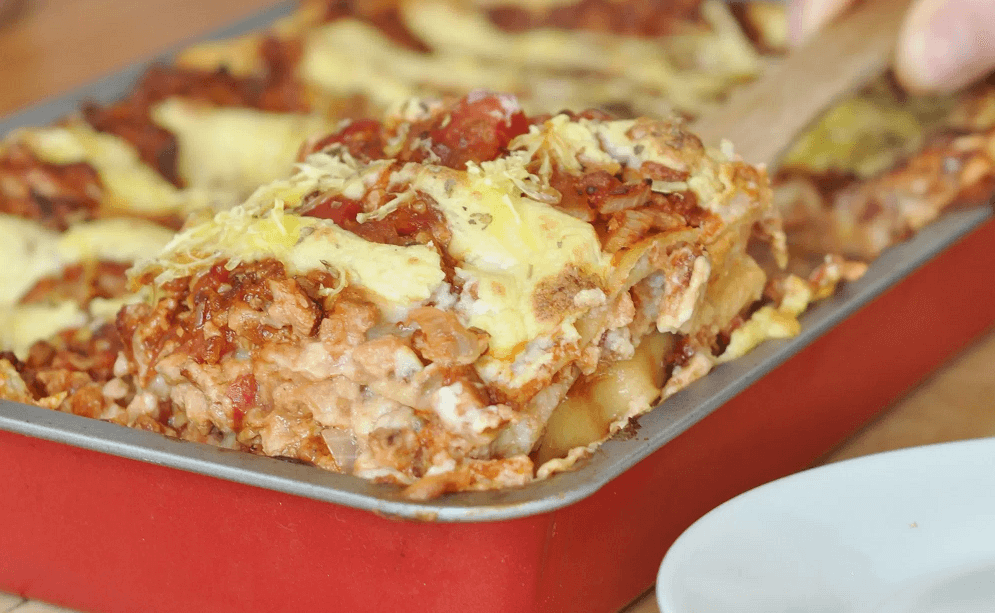 It's impossible not to love this simple, yummy vegan lasagne. Get ready for layers of plant-based deliciousness.
There's not much that can go wrong with a good quiche, let alone one that's this perfect. The sun-dried tomatoes and basil go together like a dream.
Spice up your life with these seasonal quesadillas. They're stuffed to the brim with seasoned veggies and melted vegan cheese. Enough said.
Even if the colder weather and shorter days aren't really your thing, we hope these warming vegan comfort food recipes keep you feeling happy and satisfied throughout autumn.
Why Vegan?
The meat, fishing, egg, and dairy industries are a nightmare for animals, who are treated like products rather than sentient individuals who have the ability to feel pain, fear, and joy, just as we do. Learn more about the reality of animal agriculture:
Being kind to animals is simple. To help you get started with making the transition to a compassionate lifestyle, our free vegan starter kit has tips and information on going vegan – for animals, the environment, and your health. Download a copy today!